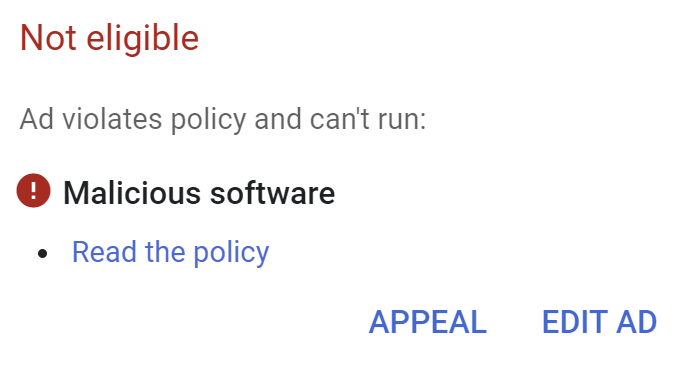 Ads Disapproved for Malicious Software - How To Fix
Being profitable, and reaching a lot of people, Google Ads often become attractive targets for hackers and cybercriminals.
As a paid search specialist, you are likely to know Google's policies and abide by them. But do you always know how to solve every single disapproval, where to look for a prob...
30th Mar 2022